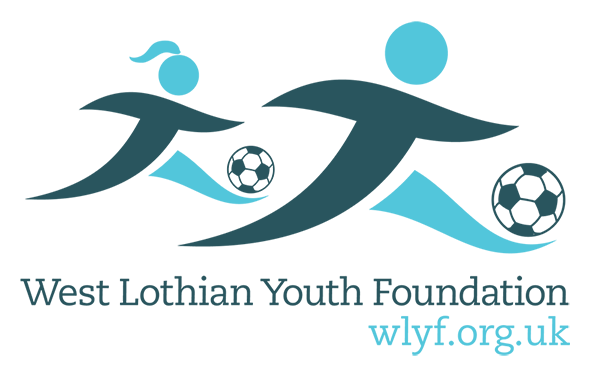 West Lothian Youth Foundation Ltd
 Signed 5 years ago
Third Sector category: Culture and Recreation
---
Organisation statement:
West Lothian Youth Foundation's key purpose is to use football as an activity to promote the educational and health development of members of the West Lothian Community with particular emphasis on targeting those who are typically less engaged with these activities and may be failing to achieve their full potential.
In addition, the Foundation encourage access to a healthy sporting activity at a level suitable for the participant with the opportunity to progress in a systematic manner, whether this be rediscovering the fun in active play, helping to develop stronger boys and girl's teams across the County or building a stronger professional football club in West Lothian.
West Lothian Youth Foundation (WLYF) is a charitable organisation and we are registered with The Scottish Charity Regulator (OSCR) along with being a Company Limited by Guarantee registered with Companies House.
West Lothian Youth Foundation along with our key founding partners, West Lothian Council, Scottish FA, Xcite West Lothian Leisure, Livingston FC and West Lothian College work towards set objectives which allow the organisations shared common goals to be achieved.
These shared common goals directly feed into the key aims of the Foundation:
Engaging Communities Supporting Grassroots Football Developing Elite Performers Undertaking Charitable Activities
Commitment to digital participation:
West Lothian Youth Foundation commit to creating opportunities for those in the community considered to be isolated and in need to of support, to be educated into the digital environment to prevent them from being left behind. Our upskilled team members and volunteers will allow this to take place in different communities across West Lothian via our Community Engagement programmes.
Support offered:
Over the next 12 months we will offer IT and digital training to participants attending our courses to become "skilled" in this environment. We will then use these participants to help deliver specific courses to members of the community similar to themselves. Also we can give those who perhaps don't have access to the digital world the opportunity to come and use specific equipment and software, which could make their lives easier in the long run.
---