Charter
When you sign Scotland's Digital Participation Charter, we ask you to commit to five key pledges - allowing Scotland to work together and skill up our digital nation.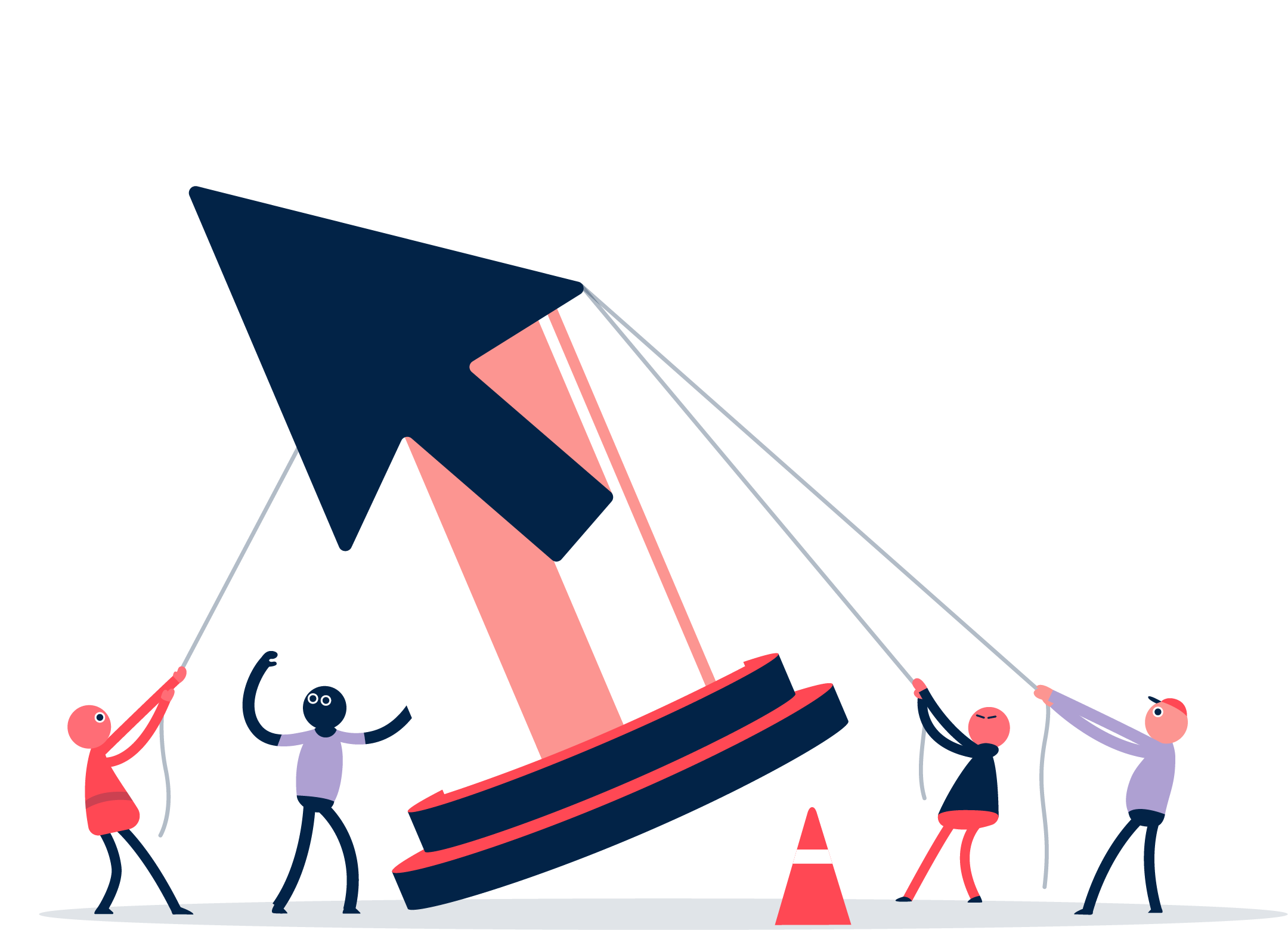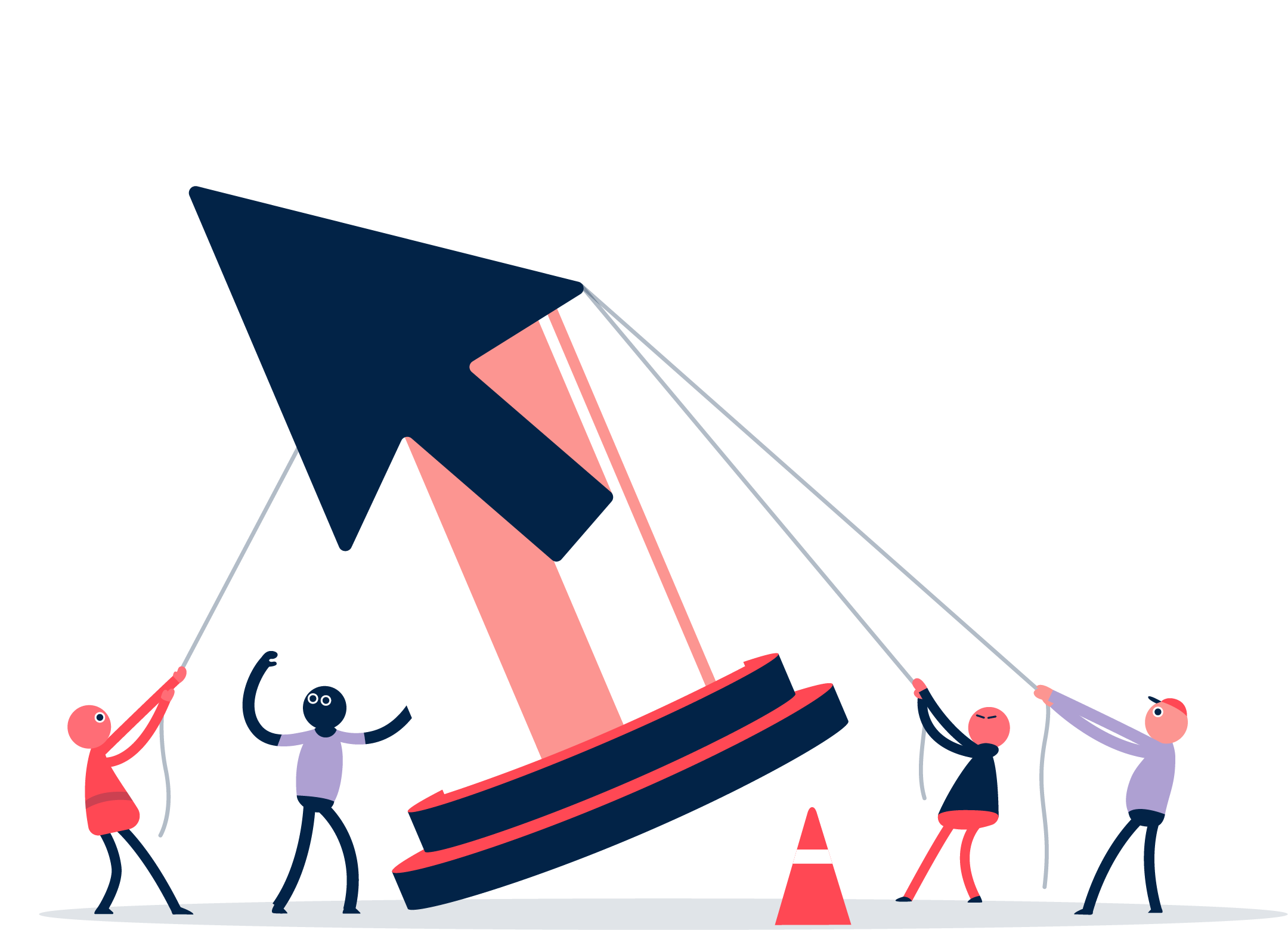 ---
Our pledges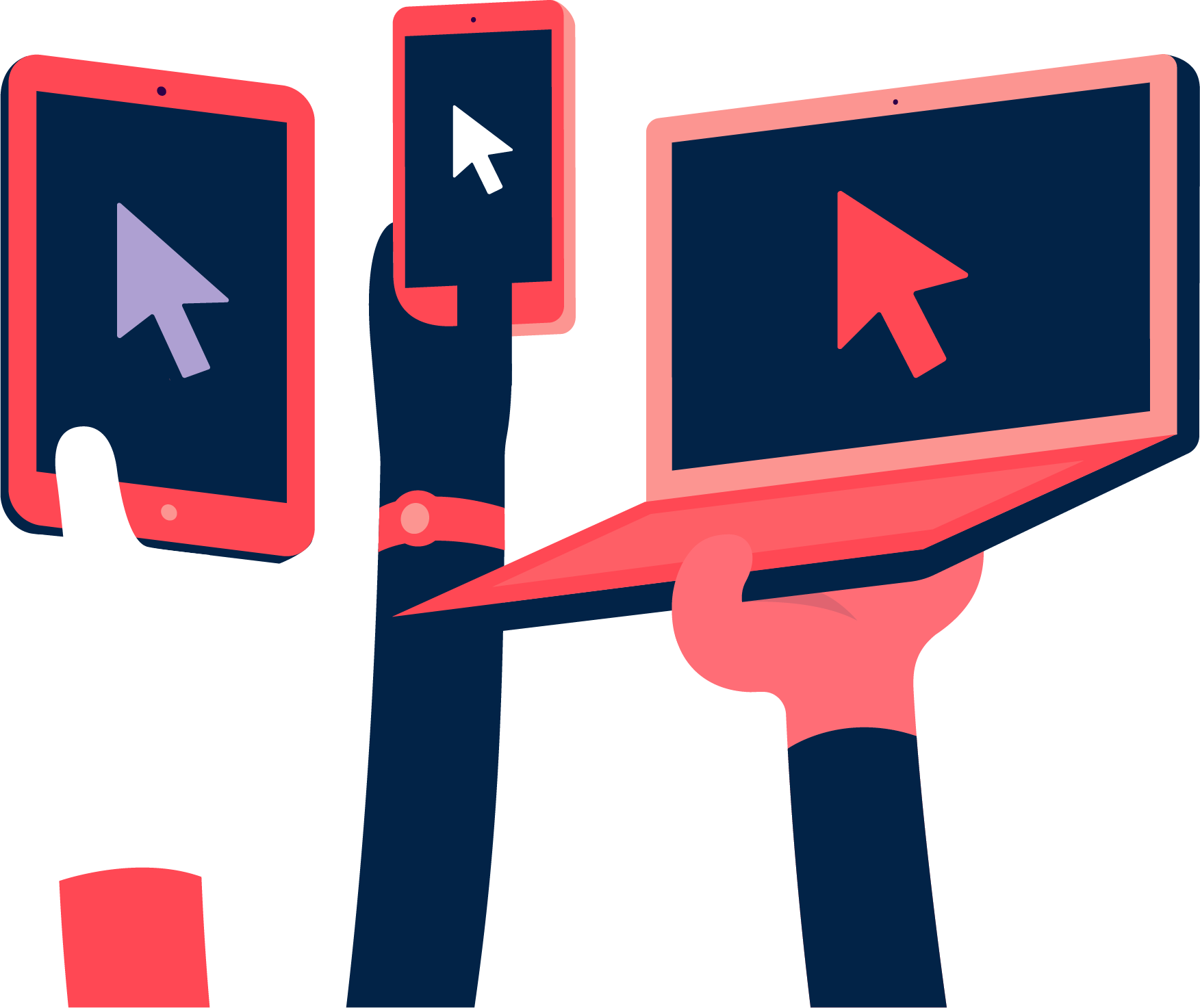 ---
Skill Up
We ensure that our staff & volunteers have the opportunity to develop essential digital skills.
---
Support Staff
We support our staff & volunteers to help others learn essential digital skills and embrace digital tools.
---
Support Scotland
We support our nation by contributing resources and practical support for Scotland in whatever ways we can.
---
The Essentials
We support a common language based on digital participation and essential digital skills to make our thinking and actions as clear as possible.
---
Come Together
We channel our efforts through the Digital Participation programme so that our activities are coordinated and build on each other.
---