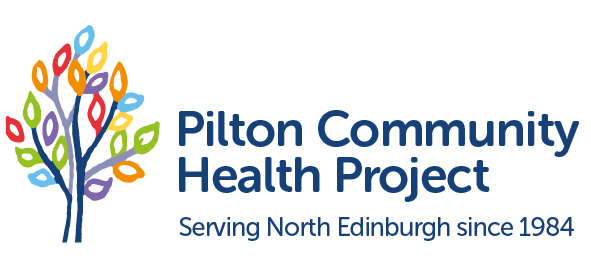 Pilton Community Health Project
 Signed 2 years ago
https://twitter.com/PiltonComHealth
https://www.facebook.com/PiltonCommunityHealthProject/
Third Sector category: Community, Social or Economic Development
---
Organisation statement:
Our organisation works in North Edinburgh with local people to tackle health inequalities, and most recently the impacts of the pandemic. We are community led, with a strengths based approach to support people to take steps to better health and happier lives.
Commitment to digital participation:
PCHP specifically focusses on facilitating digital inclusion through our development and community link workers' awareness of this inclusion issue, and access to funds inhouse to ensure people have what they need including devices, data and basic training.
Support offered:
PCHP has a specific commitment to digital inclusion for families from BME communities through our Living in Harmony Project. We have secured funding to discover and meet local needs and a lead development worker to ensure we listen and work out what sort of support will make the biggest impact for each person or family.
Support wanted:
Digital skills training for people to develop confidence beyond initial basic introduction to their device, including safety online.
---