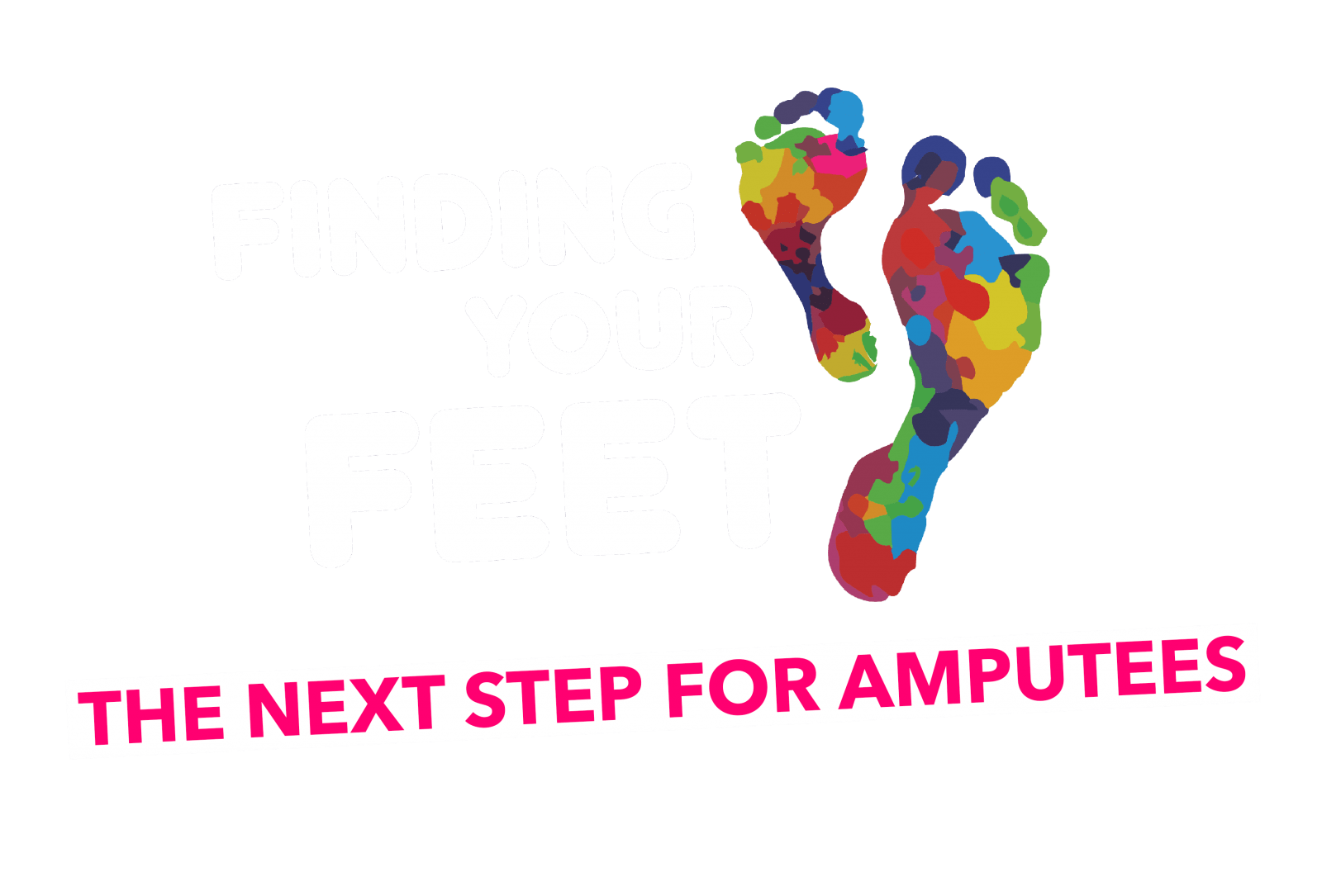 Finding Your Feet
 Signed 3 years ago
Third Sector category: Community, Social or Economic Development
---
Organisation statement:
Finding Your Feet (FYF) supports Scottish families affected by amputation and limb absence regardless of age, ethnicity, or background. We believe that lived experience provides essential support, enabling those in our community to adapt and empower themselves to build a positive approach to self-managing and fulfilling their full potential after limb loss. We aim to reduce social isolation and offer opportunities to improve both physical and emotional wellbeing.
Commitment to digital participation:
We are committed to providing accessible and inclusive digital activities to enable our amputee community to fully participate in our services and the support available.
Support offered:
Having successfully redesigned our face-to-face activities at the start of the pandemic to deliver a wide range of sessions, we have been able to engage our community in additional geographical areas. Going forward, once restrictions allow us to return to face-to-face delivery, we will be adopting a blended approach, maintaining access to many of our online activities for our community.
Support wanted:
We would like help with ideas to engage some of the harder to reach members of our community. Despite our best efforts to remove as many barriers to participation as possible, in our latest survey, 43% of our community just don't like online clubs and won't engage this way.
---
Finding Your Feet has been supported by the Charter Fund
Bridging the Social Gap: A digital pathway out of isolation for amputees.
 Funding provided 2 years ago
We are seeking funding of £8,890.90 from the SCVO Digital Participation Charter Fund to enable us to explore how we can further encourage increased digital engagement with our harder to reach older isolated amputee community. We aim to do this through additional research and consultation with other… Read more

Find out more about the Charter Fund
---