Carers Link East Dunbartonshire
 Signed a month ago
Third Sector category: Social Care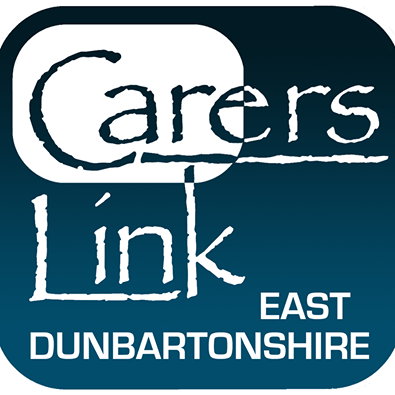 ---
Organisation statement:
Carers Link is the only organisation in East Dunbartonshire dedicated to carers and support over 1300 carers each year by providing support, information, advocacy, courses, groups and a listening ear. We want carers to have the best possible quality of life, both while they are caring for someone and if their caring role ends.
Commitment to digital participation:
We will raise awareness amongst carers of the range of digital services that can help them, and provide support to help them access and use these.
Support offered:
We will develop our online learning opportunities and we will encourage carers to use these - demonstrating them to groups of people who are not confident of their digital skills
---