Badenoch and Strathspey Community Transport Company
 Signed 2 months ago
Third Sector category: Other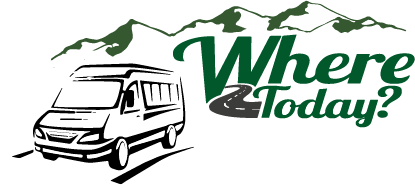 ---
Organisation statement:
Our organisation manages and delivers community transport and social inclusion services for isolated vulnerable people in the rural area of Badenoch & Strathspey.
Commitment to digital participation:
We will commit to supporting and training people in the use of digital technology which in turn will support people in our area who are classed as socially deprived.
Support offered:
A member of staff will support a number of volunteers through training on a booking system for the community transport which services members of our community who have a transport need
Support wanted:
We require the assistance of a paid person to train volunteers in use of the digital system.
---