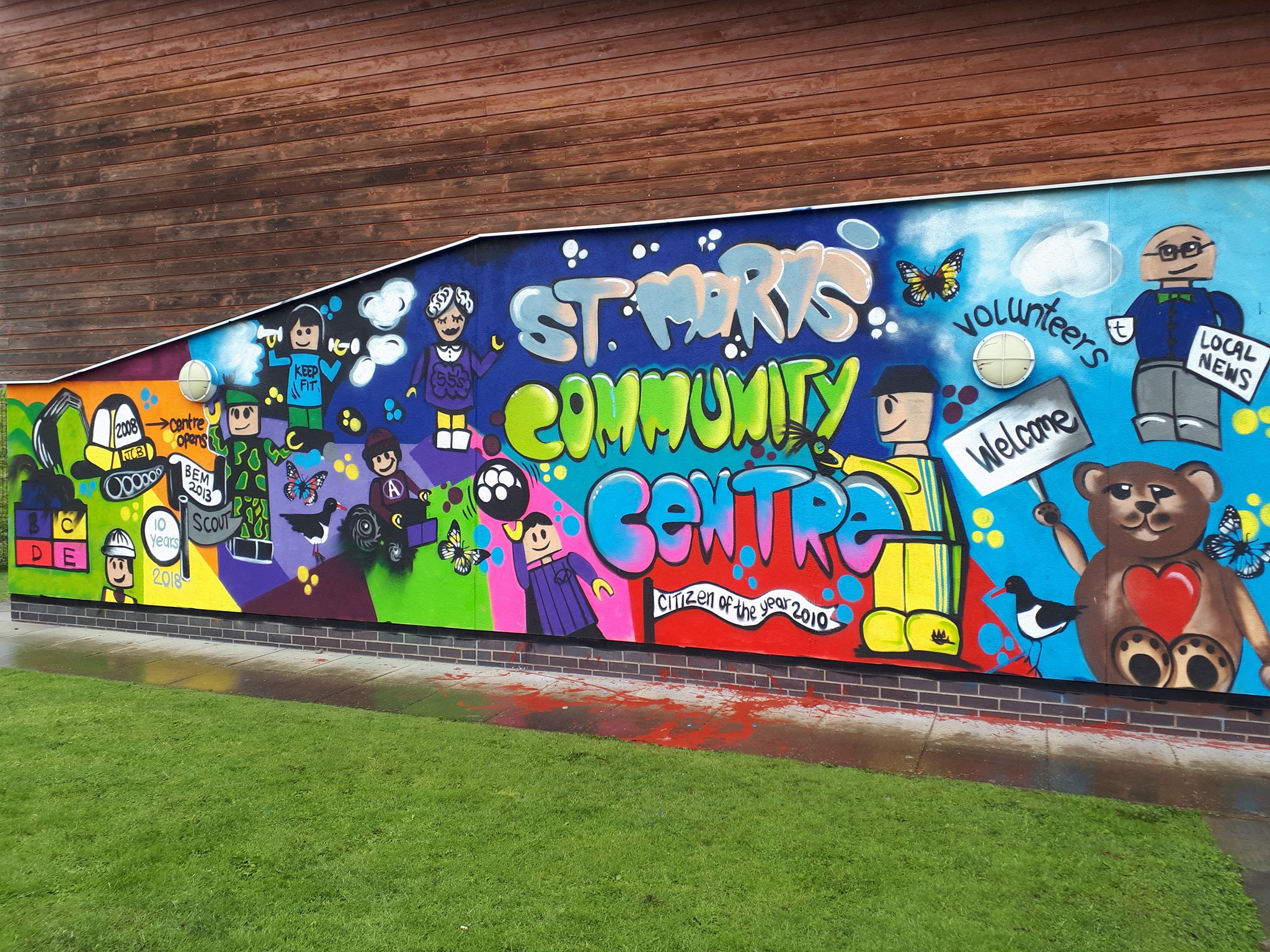 St Mary's Community Centre
 Signed 2 years ago
https://en-gb.facebook.com/pages/category/Community-Organization/St-Marys-Community-1067206829970398/
Third Sector category: Community, Social or Economic Development
---
Organisation statement:
Provides activities for all ages in the community of St Mary's within the city of Dundee. These activities are provided free or very low cost and aim to support local people with isolation to maintain social contacts, support families with children's clubs and family groups, organise health and wellbeing sessions.
Commitment to digital participation:
The centre management group is committed to supporting access to free local access to IT facilities and resources that can improve wellbeing and financial outcomes for the people living in St Mary's.
Support offered:
The centre will allow access to its computers and other IT equipment to facilitate increased digital skills within its community.
Support wanted:
The centre does not have a dedicated IT volunteer at present time to assist with delivery of its digital skills activities.
---