Whiteinch Centre Ltd
 Signed 9 months ago
Third Sector category: Community, Social or Economic Development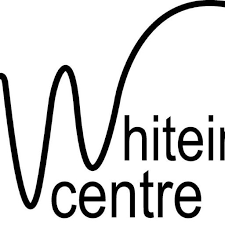 ---
Organisation statement:
We offer digital inclusion drop in sessions and access to SQA Pc Passport classes.
Commitment to digital participation:
We will commit to proving the best access to digital inclusion services and promote positive engagement for our community members.
Support offered:
By the end of 2019/2020 we aim to create a legacy of further increased number of trained/upskilled people in the local area, able to contribute new skills and experience to the community and removed from poverty into sustainable employment. This will also create opportunities within the area to tackle isolation resulting from unemployment and poor health, which we will continue to build on.
Support wanted:
Ongoing learning and development for our volunteers.
---