The Broomhouse Centre
 Signed 3 months ago
Third Sector category: Community, Social or Economic Development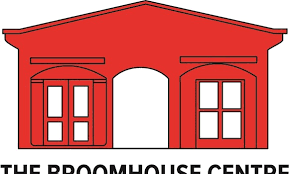 ---
Organisation statement:
Broomhouse Centre & Enterprises is a community development trust, run by local people, supporting community-led development in Broomhouse, Parkhead and Sighthill. It also serves a bigger footprint: Vintage Vibes, a city-wide partnership with LifeCare, addressing isolation in older people; Youth Befriending (Kinship), a city-wide partnership with Big Hearts; Youth Befriending (alcohol/drugs) is across the South West, as is Young Carers, Beacon Club Dementia Service and Employment Training, in our café. Our catering social enterprise, Change Kitchen, is city wide.
Commitment to digital participation:
We believe in digital opportunity for all; for individuals, groups and communities. We will provide access to the right skills when they are needed using our networks to help as many people as we can
Support offered:
We will develop digital opportunities for people in South West Edinburgh to address the problems of social isolation
Support wanted:
We need applications that can be used to develop solutions to problems of social isolation.
---