Perth & Kinross Council
 Signed 9 months ago
Public Sector category: Local Government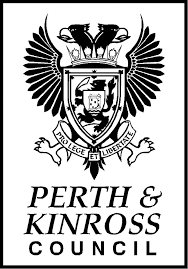 ---
Organisation statement:
Perth & Kinross Council is a local authority.
Commitment to digital participation:
The Tenant and Resident Participation team works with Housing tenants to encourage them to have a say in their services. Part of this work includes digital inclusion, where we help tenants to get the most out of the internet.
Support offered:
We offer support to tenants in a style that suits them. We can also lend equipment to new users to see if they are willing to buy their own. We will continue to encourage others, locally to support people in internet usage.
Support wanted:
We have a small number of people willing to be Digital Champions, but would love more.
---