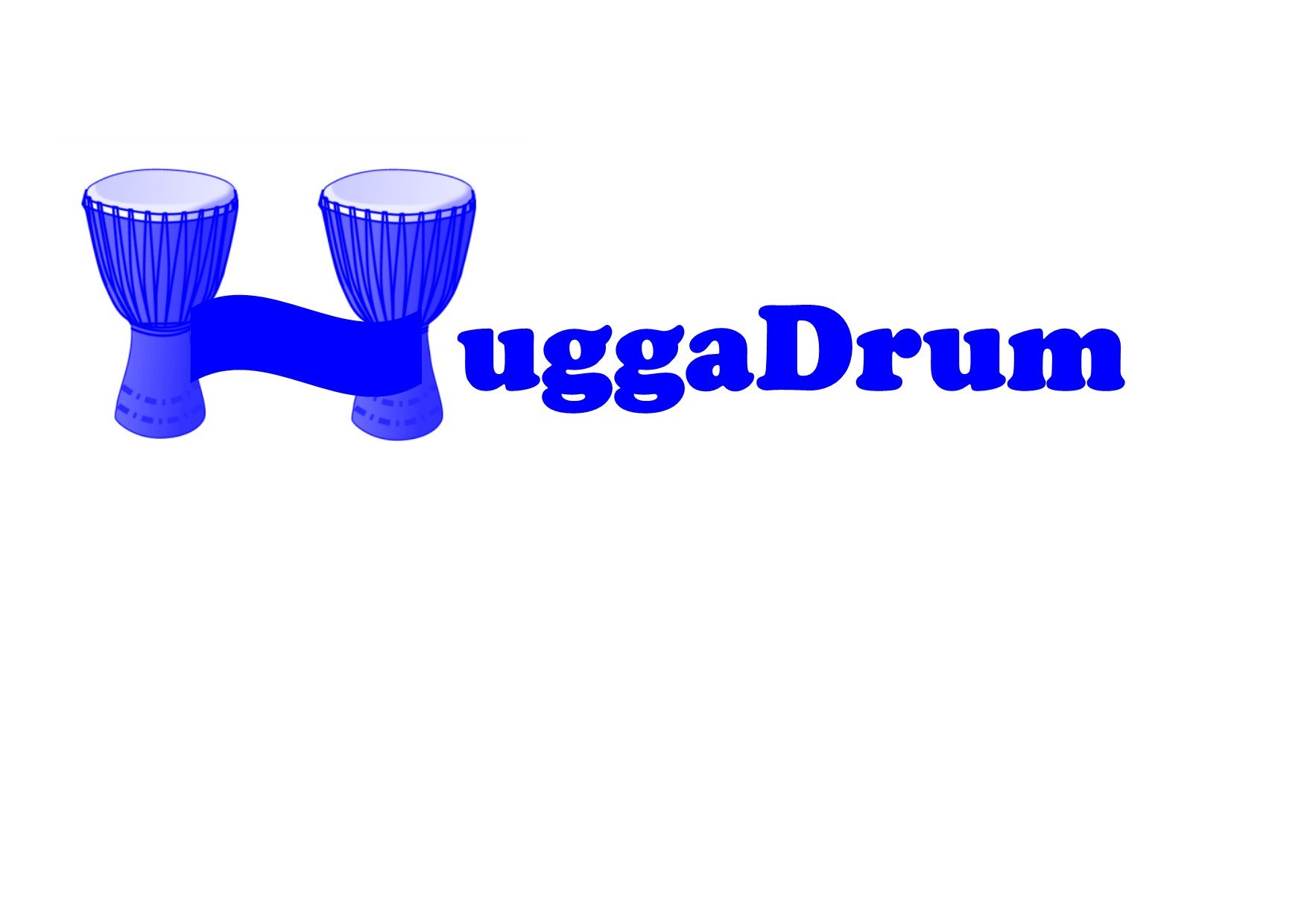 ---
Organisation statement:
Huggadrum provides therapeutic drumming workshops to all members of the community.
Commitment to digital participation:
I commit to ensuring that all practitioners and stakeholders are given the opportunity to access digital facilities and to receive regular training.
Support offered:
We will provide access to digital participation training and ensure that all staff have appropriate digital training to develop them personally and professionally.
Support wanted:
Access to flexible training
---