Home-Start East Highland
 Signed 3 months ago
Third Sector category: Social Care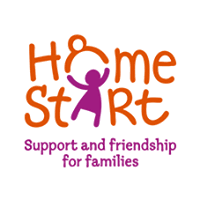 ---
Organisation statement:
Home-Start is a charity that works to support disadvantaged children and families and aims to ensure all children have the best possible start in life.
Commitment to digital participation:
Home-Start commits to support families and children to develop their digital skills, and to enable them to access social media safely and responsibly.
Support offered:
Digital skills training for staff, volunteers and families, and digital story telling training to support parental skills.
Support wanted:
Our primary objective is to provide services that are accessible and relevant to families that have little or no awareness of digital skills.
---