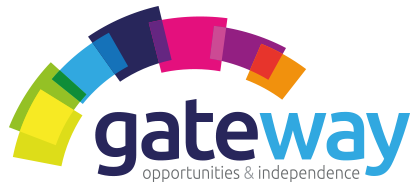 Highland Homeless Trust (Gateway)
 Signed 2 months ago
http://www.homelesstrust.org.uk
Third Sector category: Social Care
---
Organisation statement:
Gateway provides a range of support services to vulnerable adults throughout the Highlands.
Commitment to digital participation:
We commit to upskilling our staff in their digital abilities.
Support offered:
We will support all our staff in moving to Office 365 - improving their digital and IT security knowledge in the process.
Support wanted:
The use of SharePoint is new to our organisation and we will be utilising all available support instilling this into the organisation.
---