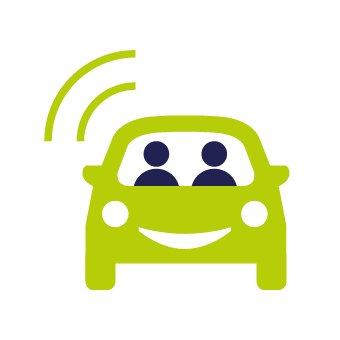 ---
Organisation statement:
Helping Go is an initiative to enhance the provision and management of volunteer car journeys using digital technology to link car schemes, drivers, passengers and corporations.
Commitment to digital participation:
Our commitment is to support Car scheme administrators, volunteers and users in developing their use of digital technologies to improve communications and marketing.
Support offered:
Helping Go provides digital support to Volunteer Car Schemes, volunteers and users. We offer assistance with using computers and mobile devices, websites and social media in the context of managing and running a car scheme.
Support wanted:
Helping Go is developing digital solutions to support Volunteer Car Schemes - we are looking for people with experience of car schemes to help develop our products.
---