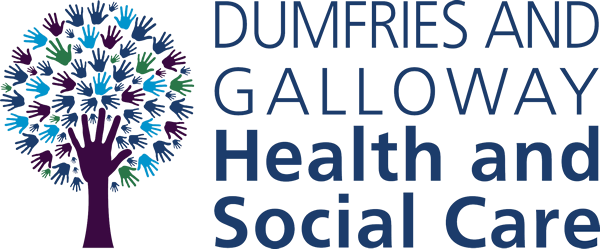 Dumfries & Galloway Health & Social Care Partnership
 Signed a year ago
Sector: Public Sector
---
Organisation statement:
Dumfries and Galloway Health and Social Care Partnership brings together the NHS, Council and the Third and Independent Sectors. The Partnership is committed to helping people achieve and maintain their best possible level of wellbeing, and to working in partnership to create, deliver and sustain new models of health and social care. It takes forward the work of Dumfries and Galloway Integration Joint Board – a public body formed in 2014 through Scottish Government legislation, now responsible for the planning and delivery of the vast majority of health and adult social care services within the region
Commitment to digital participation:
We recognise the critical importance of embedding and mainstreaming technology in order to sustain quality, safe, efficient and effective care and support. Our intention is to build services round the individual, using digital opportunities to increase their choice and control over their lives. Ensuring engagement with our communities and by working closely with our partners we will seek to address digital health and care inequalities.
Support offered:
We are happy to share our approaches to digital transformation and work in collaboration to eliminate digital exclusion across our region and Scotland.
Support wanted:
Need to improve collaborative working, sharing of knowledge with others both locally and national to identify digital needs of local communities.
---