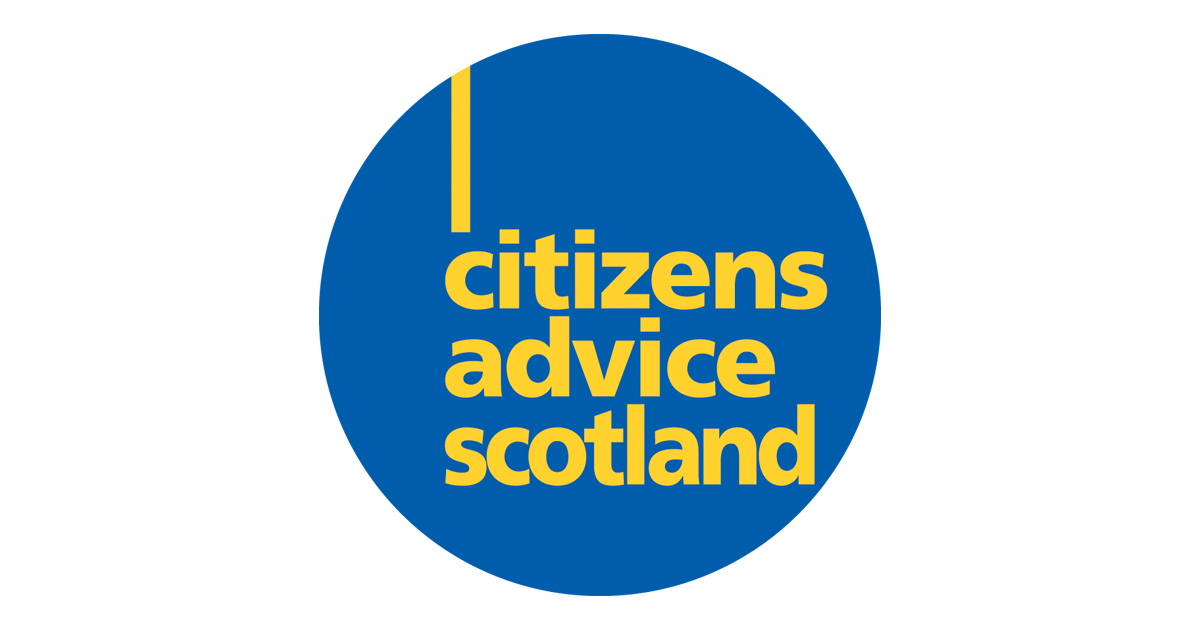 Drumchapel Citizens Advice Bureau
 Signed 2 years ago
http://www.drumchapelcab.org.uk
https://twitter.com/DrumchapelCAB
---
Organisation statement:
Drumchapel Citizens Advice Bureau offer free, impartial and confidential advice to West Glasgow. We've been open since 1963 and we're part of the Scottish Citizens Advice network, which has been offering advice and support since 1939. Together we advise over 300,000 people on the best way to sort out their problems every year - that's 1 in every 14 adults.
We offer advice, guidance and information in a number of different areas, including benefits, consumer issues, immigration, workplace disputes and much more. We are a developing digital organisation providing digital assistance to our service users to ensure inclusion for all. We work with various partnership networks providing outreach services, currently remotely, and encourage support and confidence with digital communication and processes.
As a member of the Scottish Association of Citizens Advice Bureaux (SACAB) we establish that we uphold the aims and principles of the Association, which are:
'To ensure that individuals do not suffer through lack of knowledge of their rights or responsibilities, or of the services available to them, or through an inability to express their needs effectively and; To exercise a responsible influence on the development of social policies and services both locally and nationally. '
Commitment to digital participation:
To continue with digital support and inclusion within community and internal digital process and training. To ensure organisational community area are supported and confident with access to digital services and equipment and continue to raise awareness and social policy of identified digital exclusion and work with local advice network and services to resolve and promote safe digital access and inclusion.
---