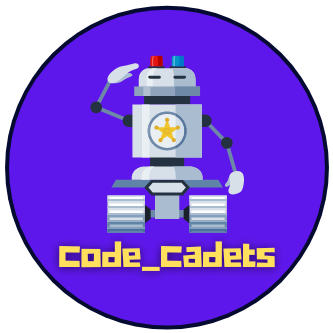 Code Cadets
 Signed a year ago
Sector: Private Sector
---
Organisation statement:
We run coding clubs for children aged 7-14 around the west of Scotland and the Edinburgh area.
Commitment to digital participation:
Our aim is to help bridge the digital skills gap at an early age, helping to filter children into the tech ecosystem. We are aiming to 'bridge the digital skills gap, one algorithm at a time'.
Support offered:
We will offer coding and robotics classes to children in an effort to install a love for coding & robotics in the hope that they will wish to develop those skills as they get older and filter into Scotland's tech ecosystem.
Support wanted:
We would really love to receive government funding so that the classes can be offered free. However, I know this is not the forum for that. I would like support, perhaps from a marketing agency to help promote our services to schools and parents.
---