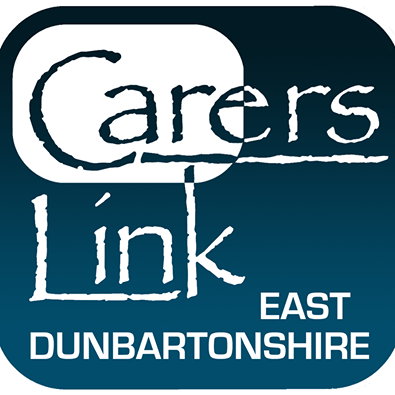 Carers Link East Dunbartonshire
 Signed 5 years ago
https://twitter.com/carerslinkED
https://www.facebook.com/CarersLink
Third Sector category: Social Care
---
Organisation statement:
Carers Link is the only organisation in East Dunbartonshire dedicated to carers and support over 1300 carers each year by providing support, information, advocacy, courses, groups and a listening ear. We want carers to have the best possible quality of life, both while they are caring for someone and if their caring role ends.
Commitment to digital participation:
Continue to support access to online activities.
Support offered:
Training within a carers own home (subject to Covid restrictions) to access the digital world.
Support wanted:
There is still a need for hardware especially laptops and iPads.
---