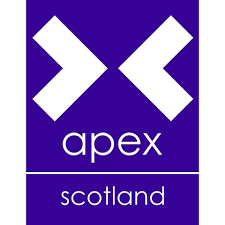 ---
Organisation statement:
We work with people who are disengaged and disenfranchised. They are long term unemployed and lack the very basic digital skills required today.
Commitment to digital participation:
We will honour the 5 pledges and ensure that all our staff and volunteers are capable and committed to ensuring they follow the 5 pledges too
Support offered:
We will deliver accredited and non-accredited courses that will be built around the needs and abilities of our clients. We have offices throughout Scotland which will be open to anyone who requires advice guidance and support to engage in today's digital world
Support wanted:
As we work with people with offences including serious or sexual offences, we require to know the nature of the offences and any restrictions in place in terms of ICT use.
---