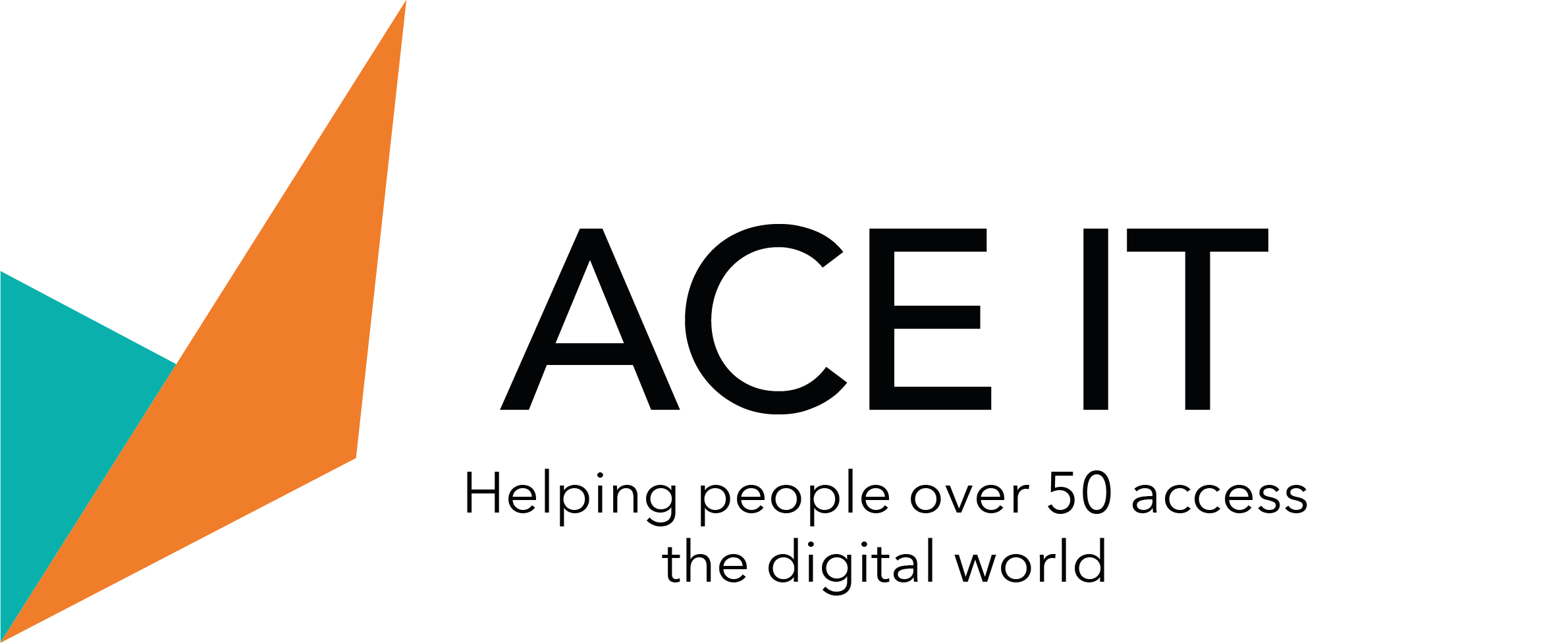 ACE IT Scotland
 Signed 3 years ago
https://twitter.com/aceitscotland
https://www.facebook.com/aceitscotland/
Third Sector category: IT & Telecommunications
---
Organisation statement:
ACE IT Scotland exists to advance the digital knowledge and connectivity of older people in and around Edinburgh.
Commitment to digital participation:
Expand on current work including: One to one digital skills sessions Moose in the Hoose outreach in care homes Work Wise Women: six-week course for women looking to re-enter the workplace Online safety workshops YouTube channel: online video resource covering a range of digital skills topics Help sheets: delivered by hard copy or digital. How-to guides on digital skill topics Newsletters: delivered to our learner database and Moose in the Hoose care homes
Support offered:
Our digital skills services are free of charge for any person over 50 in Edinburgh, and we are actively looking to link up with other organisations in the city to help as many people as we can.
Support wanted:
We need more volunteers who are comfortable with digital devices and navigating the online world safely
---